Central New Jersey's Monmouth & Middlesex Counties are home to some of the most desirable towns in New Jersey. Proximity to prestigious universities and major metropolitan areas including Jersey City, Manhattan, Newark and Pennsylvania, with ease of access from the New Jersey Turnpike or Garden State Parkway as well as a variety of mass transit options make these towns the choice for those of affluence. Get lost in the abundance of alternatives found in these highly desirable New Jersey Towns.
With its wide open spaces, picturesque horse farms, enormous parks, and 10-acre zoned luxury estates, Colts Neck is the town of choice for executives commuting to NYC yet seeking a small town feel for their families. Boasting a host of newer, architecturally stunning homes on 10+ acre lots meant to preserve its rural character, Colts Neck is among the towns of choice for the rich and famous.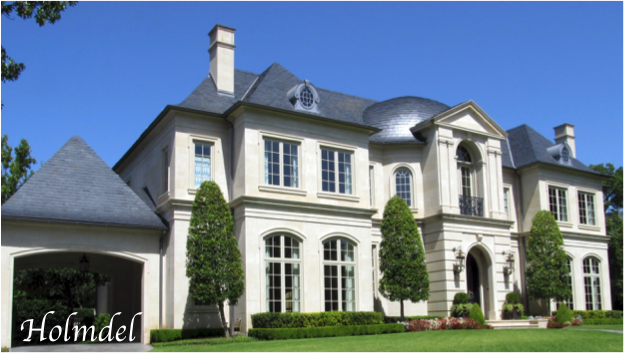 Home to Bell Works, the 2 million square-foot mixed-use office redevelopment that is part of a massive effort to revitalize central New Jersey, the prestigious town of Holmdel boasts all the features fitting of its No. 1 ranking on Money Magazine's list of six-figure towns in '09. An affluent town with an ethnically diverse mix of highly educated residents, Holmdel is known as a telecommuter town. 9.95% of it's mostly white-collar workforce works from home. You won't find all work and no play in Homdel. Among rolling hills and extraordinary estates, you'll find top artists perfoming at the PNC Arts Center, and families gathering, playing, fishing or hiking at famed Holmdel Park.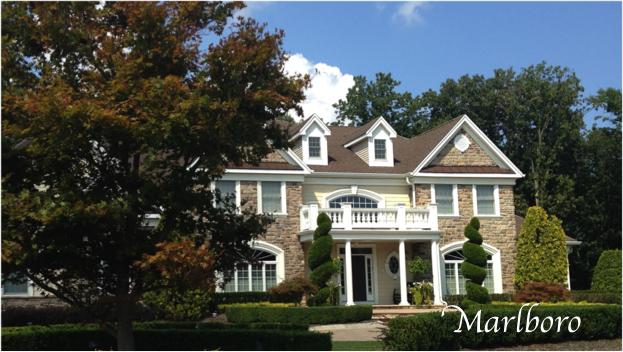 Marlboro, NJ, a picturesque suburb of beautiful houses and intimate communities within reach of all your heart's desires. Along Routes 9 and 79, you'll find treats, restaurants and delights for every age and culture. Whether it's the grand Asian Food Market on Main Street directly behind Osteria, known for its sumptuous authentic Italian dining, or horseback riding on the vast grounds and state of the art facilities at Baymar Farms, or Rock Climbing at the self-proclaimed "Country's most contemporary indoor climbing facilities" at Garden State Rocks, Marlboro offers premium choices for everyone. The Garden State Parkway for convenient access to NYC is only minutes away. Alternatively, in just 45 minutes, a NJ Transit bus, can run you from Marlboro to Port Authority or an Academy bus will get you to Wall Street during rush hour. Additionally Route 9, Route 18, and County Road (CR) 520 provide direct access to a host of activities, restaurants, shopping, salon/spas, schools, gas stations and hospitals. Six Flags, iPlay America, Freehold Raceway Mall, The Grove, and my fave, Menlo Park Mall in Edison are less than 30 mins away. Of all the hospitals in Central Jersey, Marlboro NJ offers close proximity to four of the Best including Bayshore Community Hospital in bordering Holmdel, NJ; CentraState Medical Center only minutes away in neighboring Freehold, NJ, Monmouth Medical Center down the by the shore in Long Branch, NJ and Robert Wood Johnson University Hospital and St. Peter's University Hospital in nearby New Brunswick, NJ. Marlboro has top performing schools on expansive campuses offering an abundance of extracurricular activities. Elementary Schools Frank Defino Central (Marlboro), Asher Holmes (Morganville), and Robertsville (Morganville), received GreatSchool ratings of 10, 9, and 9 respectively. Marlboro Memorial Middle School (Morganville) merited a rating of 9.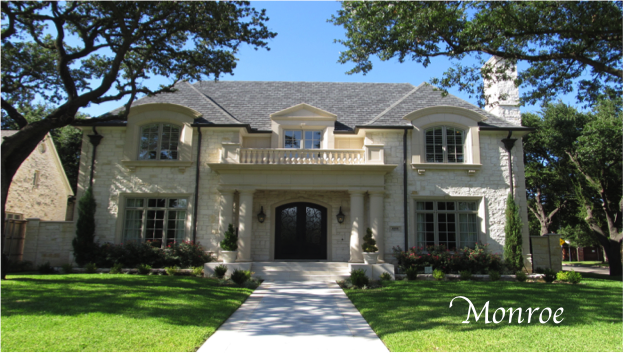 Monroe Township has emerged as one of the leading luxury locations in Central New Jersey! With its low taxes and top-rated schools, Monroe rivals nearby Holmdel and Marlboro as the best place to raise a family. Residents love Monroe because of its closeness to the population centers of Northern and Central Jersey and New York City. Express bus stops for an approximately 55 minute commute into New York City Port Authority makes it a great choice for both working parents and empty nesters eager to downsize. There are several park and ride lots or those who prefer the train can drive to nearby Matawan, New Brunswick or Princeton for the direct train connection to NYC. Monroe has more active-adult developments than any other municipality in NJ.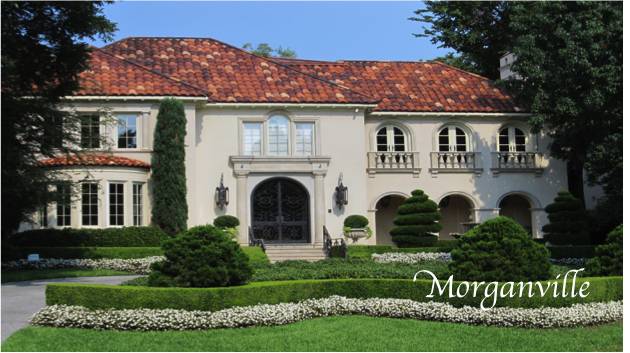 The Pinnacle of Luxury Living! Boasting a host of newer, architecturally stunning homes on expansive professionally manicured grounds, preferred Morganville communities include Fawn Valley Hills, Four Columns, Pine Valley Estates, Triangle Hills, Valley Estates, and Winding Brook. These distinguished homes are custom built to suit the most discerning of tastes.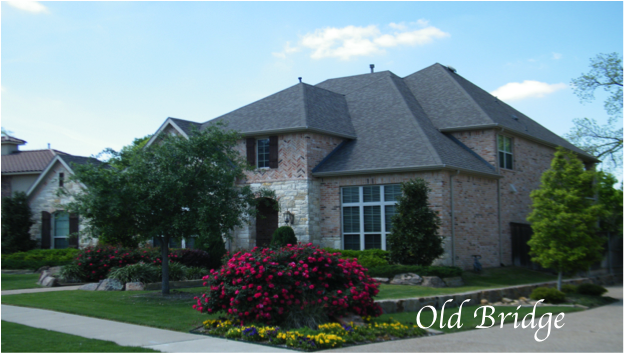 Old Bridge schools are top-ranked and offer our children the diversity they'll need to thrive in society. Old Bridge's proximity to the city, perfect position between the turnpike and garden state, abundance of amenities, and new development of luxury communities positions it as one of central NJ's most attractive towns. Now more than ever may be the perfect time for you to pass on your beautiful Old Bridge home to a wonderful new family.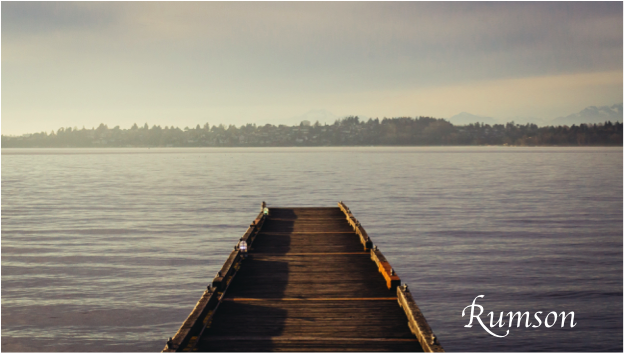 Hailed as one of the most prestigious communities in New Jersey, Rumson sits between the Navesink and Shrewsbury Rivers. Just a stone's throw away from Manhattan, Rumson residents regularly commute to NYC by ferry rendering it a magnet for Wall Street Bankers and Techies. With waterfront homes, tree-lined streets, golf clubs, gorgeous beaches, and top-rated schools along this 5.2 square mile town, Rumson has long been the destination for the wealthy. It's the perfect town for your main residence, your weekend home, or summer vacations.